First Choice Occupational & Mobile Health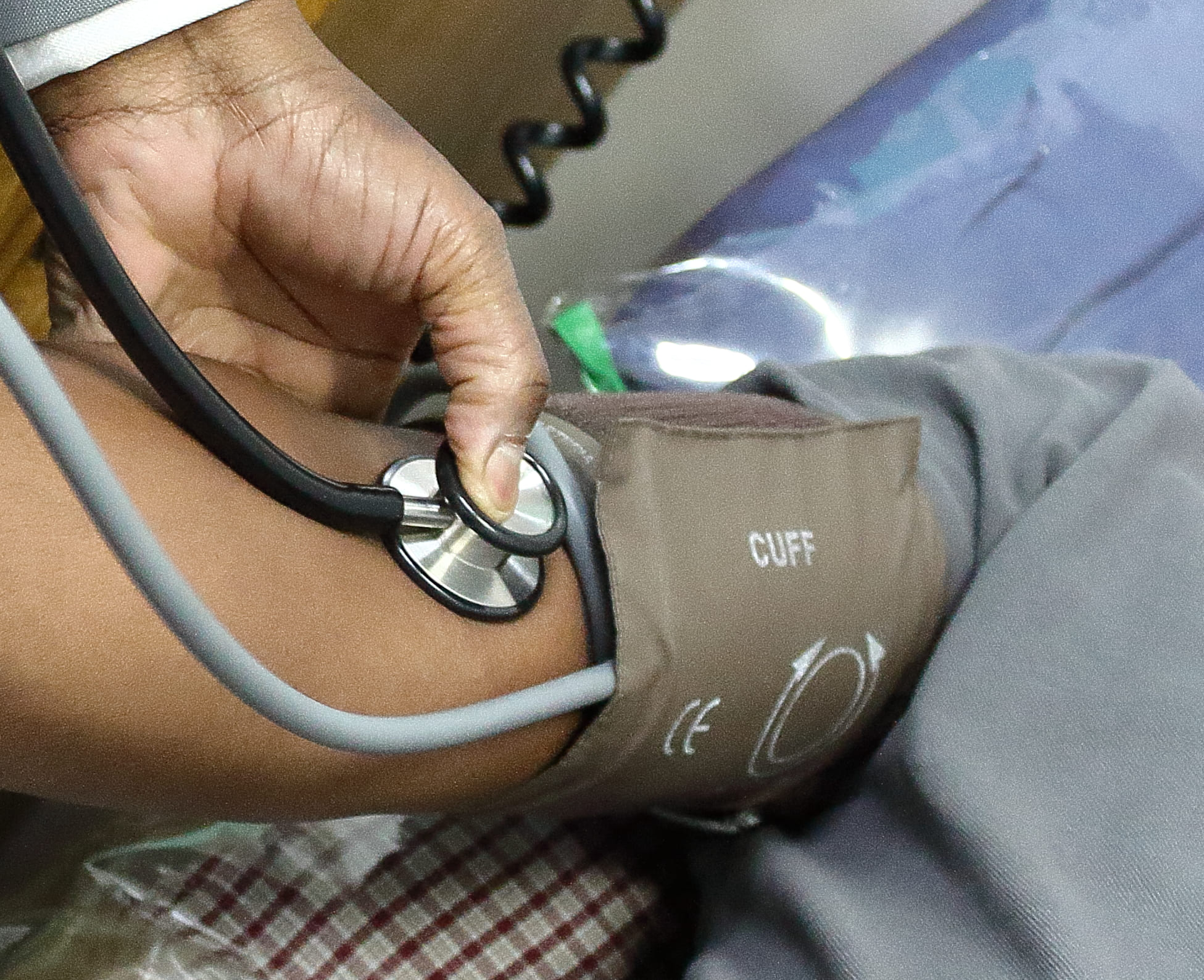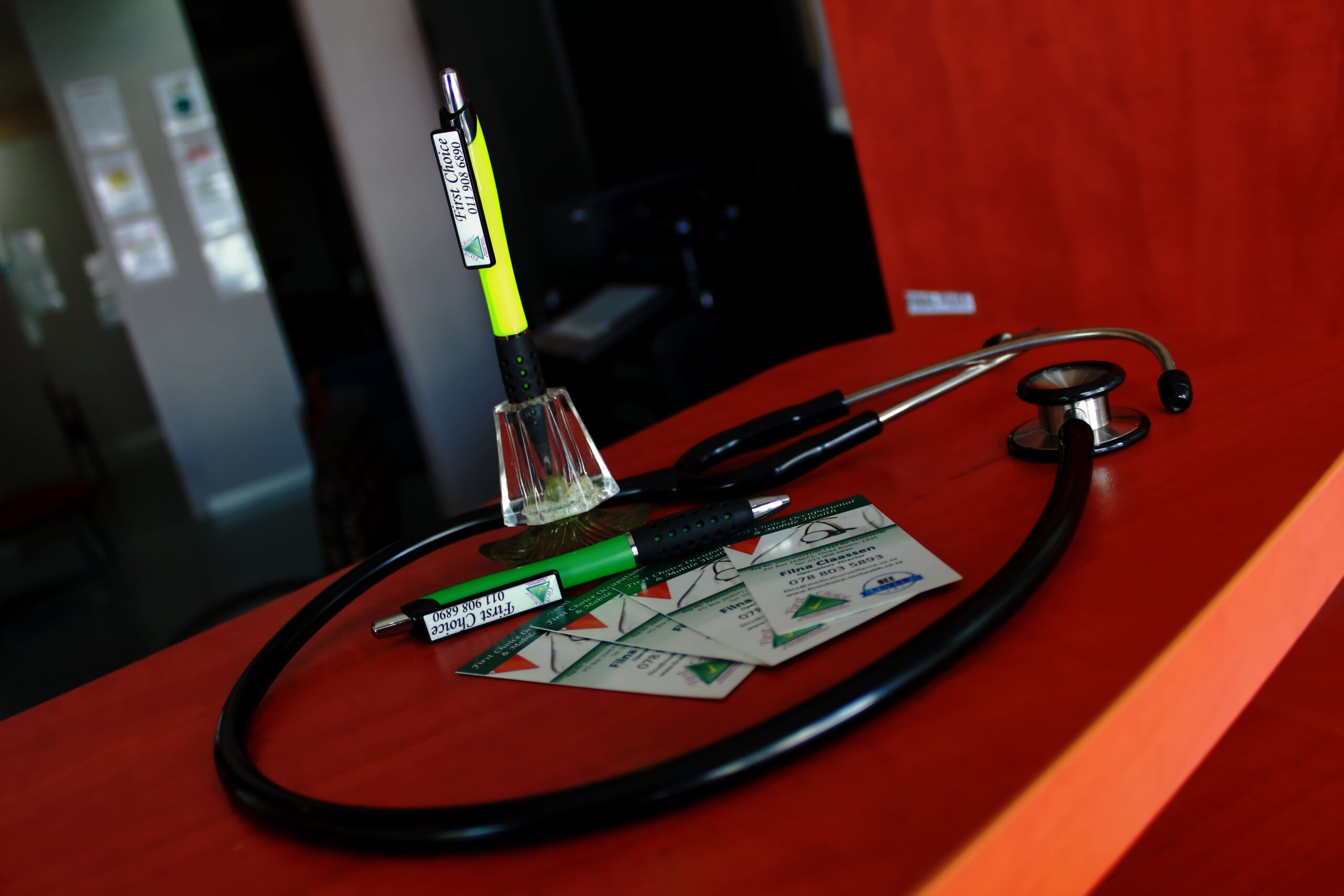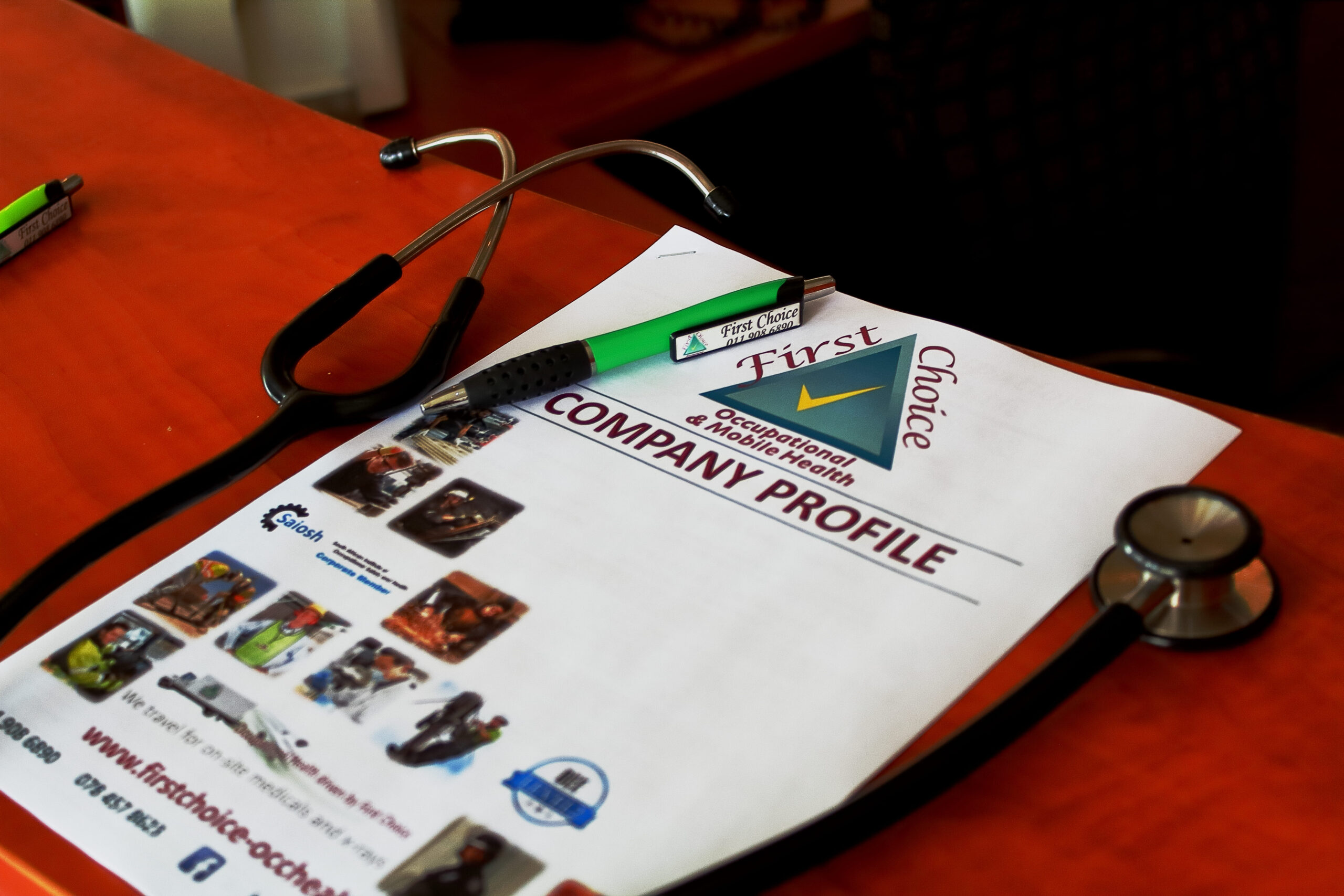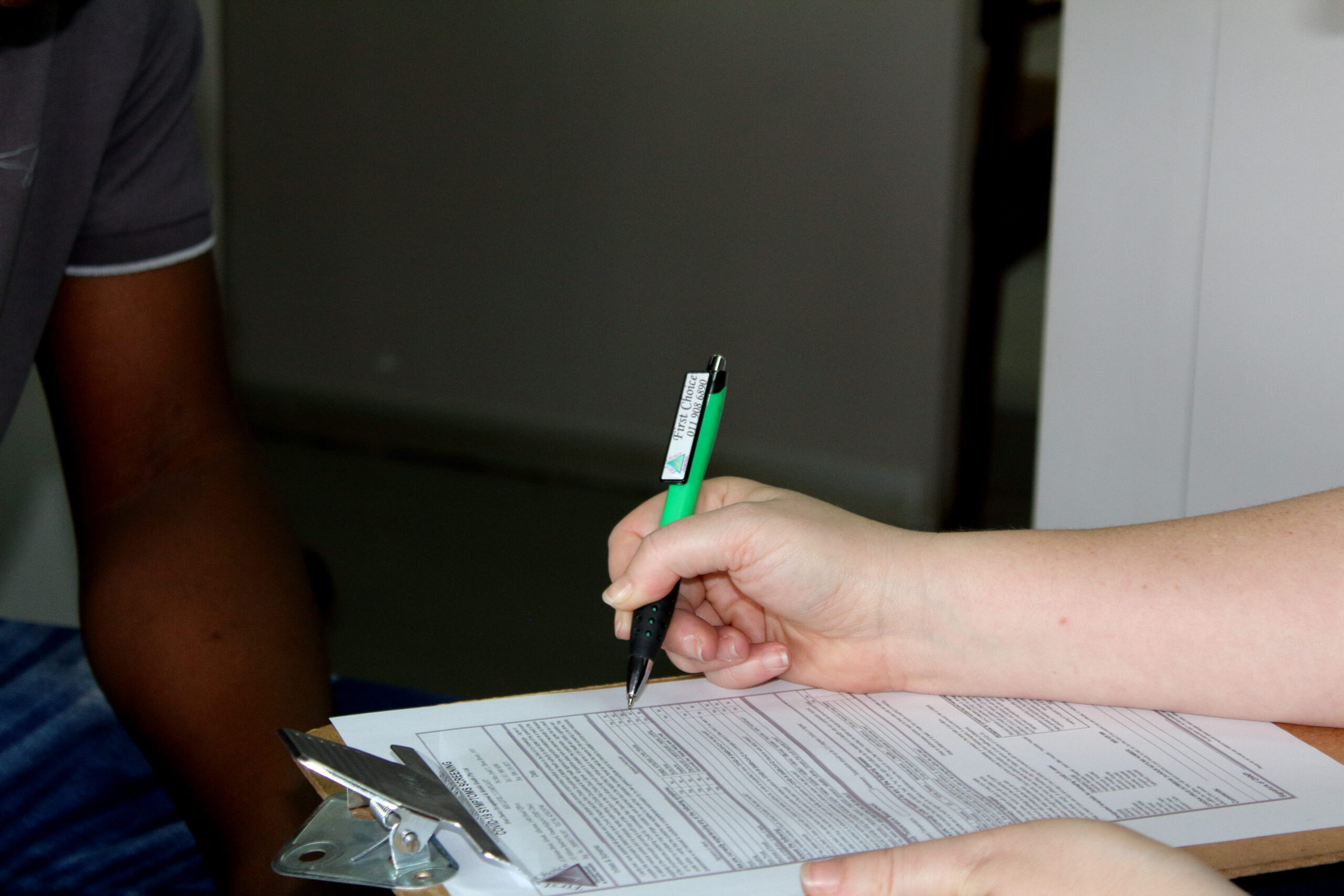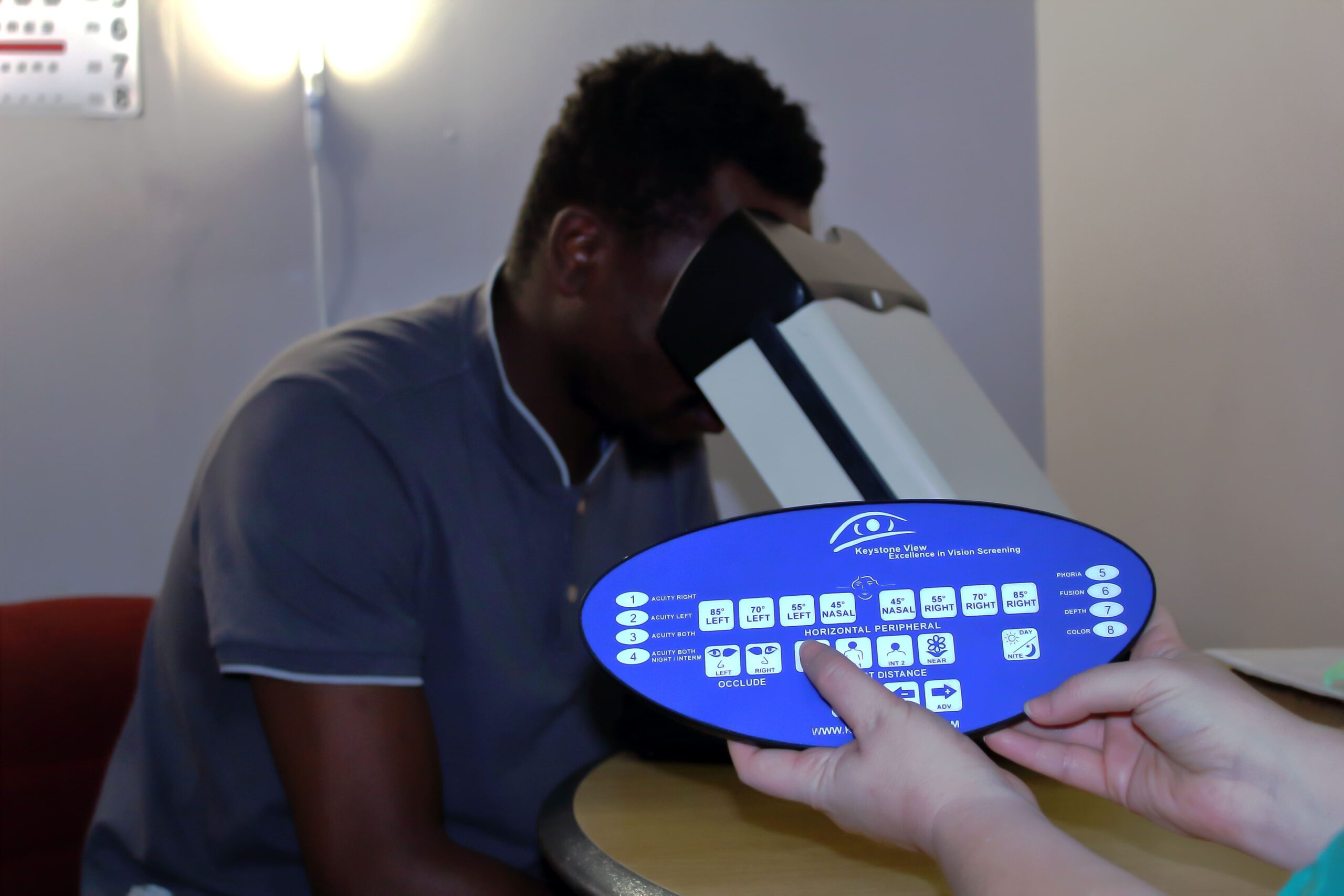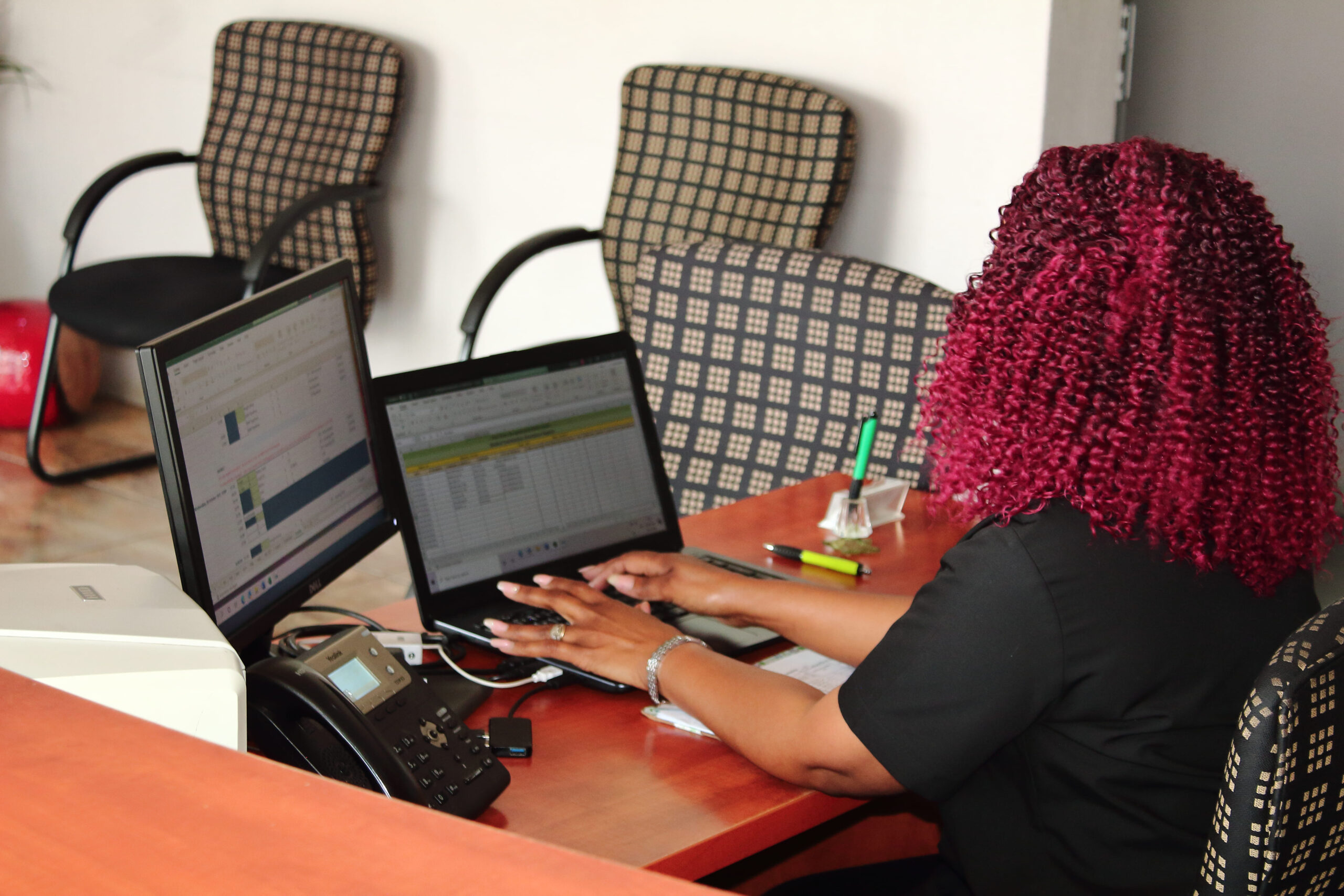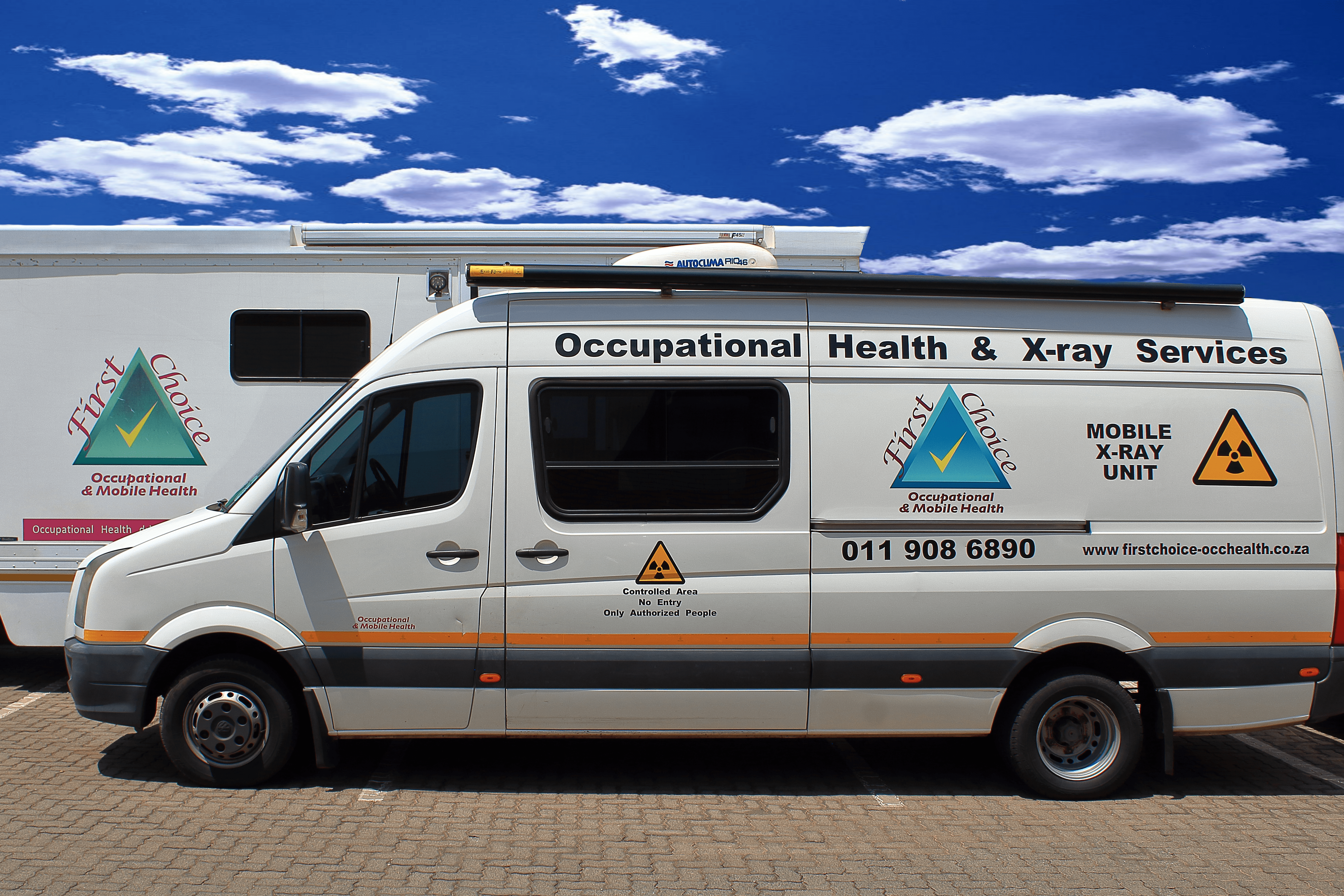 Our Values
Integrity
First time right
Efficiency and fast turnaround time
Commitment ensuring customer loyalty
Best frontline employees
Mission Statement
Our mission is to provide client-specific facilities addressing their unique occupational health needs by offering highly competent staff that assist in the management of mobile units, or walk-in centres.
Visions Statement
It is our vision to offer comprehensive occupational health solutions to any individual or organization requesting our incomparable services.
Fit to work medical examinations:
(MEDICAL SURVEILLANCE)
Entry/Pre-employment Medical | Annual/Periodic Medical | Exit Medical
PDP Medical | Radiation/NDT Medical | Across Border Medical |Transfer Medical
The most often used medical examinations consist of the following:
Chest x-ray.
Vision test (including colour, depth vision and others where indicated).
Audiogram (hearing test) screening, periodic or exit or

A baseline hearing test is done where necessary. According to legislation:
-All employees who were exposed to noise had to have a baseline audiogram by the 16th November 2003.
-As well as new employees who never were exposed to noise environments in the workplace must get a baseline within 30 days from employment.
-If an employee was never exposed to noise but is now transferred to a noise zone environment he must get a baseline within 30 from transfer to the noise zone.
| | |
| --- | --- |
| Spirogram (Lung Function) | |
| Urine Analysis & Multi-Drug Screening | |
| | |
| | |
Don't see your required test here?
Just contact us with your request, and we will do our best to assist where possible.
Other Services:
Hazard Identification and Risk Assessments (HIRA)
Medical Surveillance Plan
Hygiene Surveys
Health Awareness Training on various topics
Wellness Days
Safety Files
Dangerous Goods Training
Polygraph Tests
Mental Health Group Training / One-on-one sessions
Grief Counselling Sessions
Business/Executive Coaching